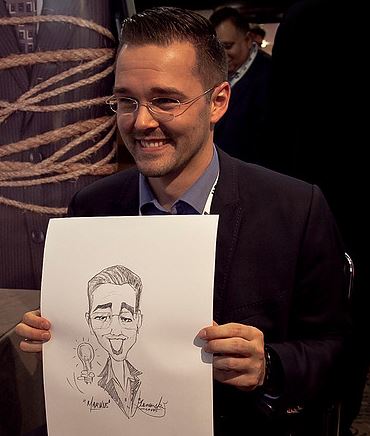 I translate. From business to IT and back again. I innovate and drive improvement through training and exploring new technologies.
I learned this while working at ThyssenKrupp, RWE, studying at FOM University and as a trainer and freelancer.
For a few years I'm now working in energy trading and am heading a Business Analysis & Projects Team in Operations.
How may I be of service?